Where
Where Can I Print Using vuPrint?
Virtually all printers at libraries, dorms, residential colleges, and certain common areas support vuPrint. In addition, vuPrint can be used from any Windows or Apple computer once the available free software is installed.
Map Legend: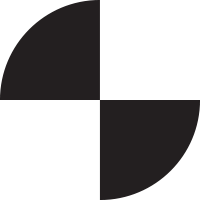 Black & White Printer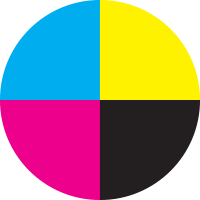 Color Copier
vuPrint Locations
Alumni Hall (B&W)
Commons Lobby (B&W)
ESB Wond'ry (B&W)
Featheringill, rm 106 (B&W)
Rand Lounge (next to the Rand Copy Center) [Color capable]
Rec Center (B&W)
Sarratt Student Center (bottom floor) (B&W)
Blair/Music Library
Central/Heard:
4th floor - 054VCP + 061VCP
5th floor - 533VCP
6th floor - 055VCP + 065VCP + 614VCP
7th floor - 534VCP
8th floor - 044VCP + 059VCP + 060VCP
Divinity:
Eskind:
1st floor - 416VCP + 418VCP
2nd floor - 419VCP
3rd floor - 391VCP
Law:
Peabody:
Basement - 081VCP
1st floor - 082VCP
2nd floor - 083VCP + 084VCP
3rd floor - 085VCP
Science & Engineering:

Blakemore (front desk)
Branscomb Quad (lobby)
Cole Hall
College Halls at Kissam (front desk)
Crawford Hall
East Hall
E. Bronson Ingram (EBI) (front desk)
Gillette Hall
Hank Ingram Hall
Lewis Hall
McGill Hall
McTyeire Hall
Memorial Hall
Murray Hall
North Hall
Rothschild (main lobby)
Stambaugh Hall
Sutherland Hall
Tolman Hall
West Hall
Zeppos (front desk)


How can I add a print driver to print with my personal computer?

There are certain schools and labs on campus where print usage is controlled by workstation login to restrict access only to students in that unit. These labs may not use vuPrint. In many of those locations, printing does not confer an explicit charge to the student when printing there.

Public workstations are typically "anonymous" access where the user does not need to login to use the computer. On these workstations, vuPrint will require the user to type in a username and password to authorize a print job.